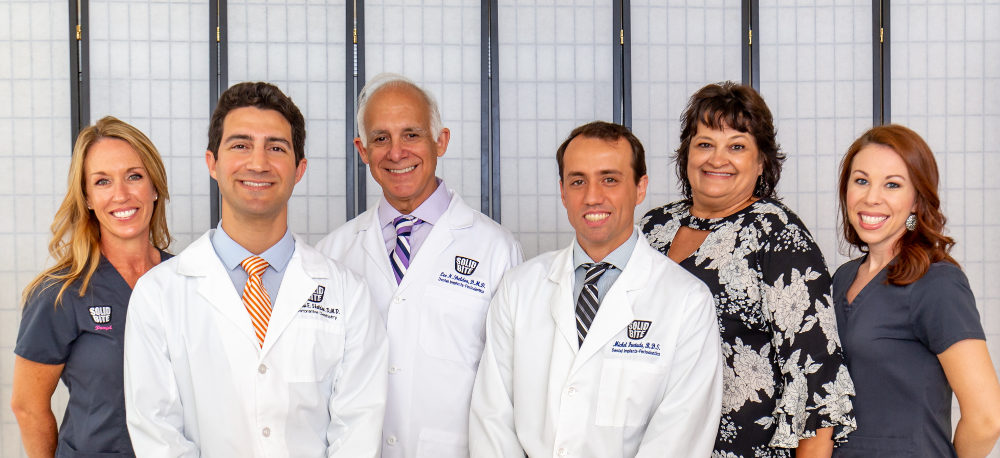 Serving the area with gum treatment and dental implants for three decades
Using the latest innovations in dentistry, periodontist Dr. Lee Sheldon has been successfully treating gum disease and placing implants for Florida residents, and even out-of-state patients, for over 30 years. Passionate about his profession, Dr. Sheldon has found the most effective but at the same time minimally invasive ways to help his patients regain a healthy, attractive smile.
He is especially known for his minimally invasive gum disease treatment and for  his Solid Bite teeth replacement procedure that can give a patient a solid set of teeth with just a few dental implants, sometimes in just one day!
Knowledgeable and experienced Full Dental Rehabilitation
Dr. Sheldon has helped many people improve their quality of life by rehabilitating their mouths to full function and beauty. He has restored their ability to eat any food, often helping them improve their diet. He has removed gum disease, jaw and tooth pain, and given patients teeth that look, act and feel fully natural, and don't have to be taken out at the end of the day.
Providing comprehensive dental care
In order to help his patients get the best in dental care, Dr. Sheldon introduced his son, Dr. Matthew Sheldon,  to his practice to provide excellent care for our patients' general and cosmetic dental needs.
Minimally invasive treatment with the latest technology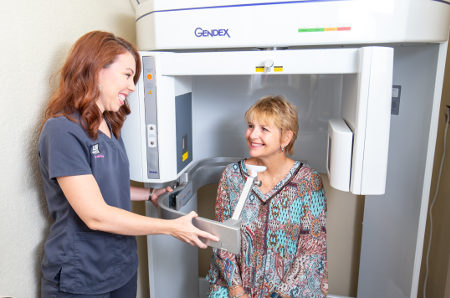 Dr. Sheldon has equipped his practice with state-of-the-art equipment to provide quality, comfortable and minimally invasive dental care.
For moderate to severe gum disease, Dr. Sheldon uses a special endoscope, used by only 100 dentists in the United States, that allows him to fully eliminate gum disease without any actual surgery. No cutting or suturing involved! He has successfully helped many hundreds of patients overcome their gum disease with this breakthrough technology.
Dr. Sheldon uses a special  low-radiation CT scanner for the jaw area to capture 3D images for precise preplanning of dental implant placement. These images allow him to plan the exact location and angle of the implant placement, and to create a surgical guide that he uses on the day of surgery. This makes surgery day a fast and comfortable even as Dr. Sheldon doesn't need to open up the gums or bone to see where to put the implant, he already knows. Again, no cutting or suturing for most patients.
Honest, competent care recommended by other dentists
Over the last 30 years we have earned a very good reputation within our community. More than 60% of our patients are dentist and patient referred. For dental implants and periodontal therapy alone, well over 100 dentists have referred their patients to us. They know that we will not 'sell' you dentistry you don't need, and that we will do a very good job on the dental work that you do require.
Attentive,  friendly and caring staff
Our well-trained staff has one purpose: Making sure that you get high-quality dental care. From the front desk receptionists to the dental hygienists and dental assistants, everyone is here to make your visit a comfortable and pleasant one.
Meet our team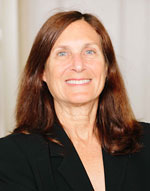 Eleanor Sheldon – Deputy Executive Director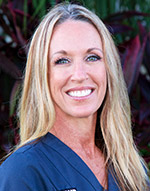 Danyel Joyner – Practice Manager/ IV Therapist
Danyel has been a dental assistant for over 18 years and loves it! She has been a part of our practice for over 13 years. She most enjoys taking care of patients and making a difference in a patient's smile makeover. In her free time, Danyel enjoys traveling and spending time with her four children Taylor, Andrew, Abygail, and Isabella. She enjoys watching them grow and exploring new things with them. She says, "Working for Dr. Sheldon and his staff is very rewarding. We all work great together and enjoy providing the best treatment possible for all our patients."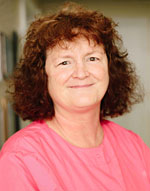 Rebecca Caudill – Dental Hygienist/Endoscopy Therapist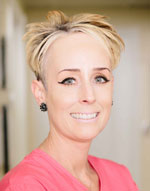 Laura Widener – Patient Coordinator/Dental Assistant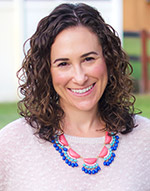 Stephanie Wintercorn – Marketing Manager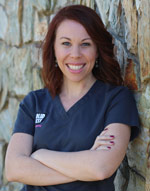 Courtenay Zambrano – Dental Assistant Manager/Sleep Apnea Assistant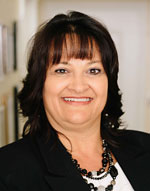 Jennifer Ashley – Front Desk Manager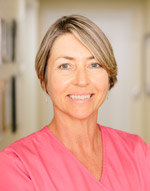 Lisa Moore – Front Desk Assistant, Certified Holistic Health Coach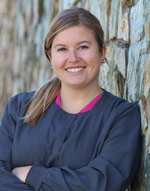 Amanda Clark – Dental Hygienist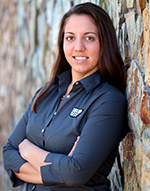 Sarah Richman – Sterile/Surgical Tech
Sarah was born and raised in Tampa, Florida and moved to Melbourne just over a year ago with her husband and two kids. Sarah and her husband served in the military for 4 years and she is now an Army veteran with a Bachelor of Science in Criminal Justice.  Sarah started here as a front desk assistant and is now one of our scheduling coordinators. Sarah loves working at our practice with all the staff members and doctors and making a difference in patients' lives.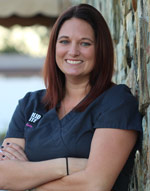 Katie Dennison- Dental Assistant
"Katie was born and raised in Springfield, Illinois. She married right out of high school to an airman. She has lived in Tucson, Arizona, Warrensburg, Missouri, and here. She has 2 little boys and a sister that she is raising. She loves to be outside either at the beach, in the pool, or on the boat. She also enjoys watching her kids play baseball."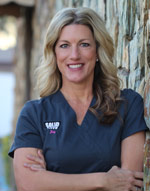 Joy Santore – Dental Assistant
"Joy has been in the dental field for over 16 years. Her main focus is making patients feel comfortable and to ensure them that they truly are in the best hands. Joy moved to Florida a few years ago from Connecticut and feels so grateful to have found a practice that offers such outstanding patient care. Joy loves spending time with her son Connor and in her spare time she enjoys going to the gym and the beach."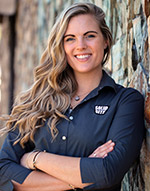 Samantha Reed – Front Desk Assistant/New Patient Specialist
Samantha was born in Fredonia, New York; she moved to Florida in 2008. She is our New Patient Coordinator. Sam is excited to help our patients get their mouths and lives healthier and looks forward to being a part of their journey here with us in the office. In her free time Sam loves to cook, read, long board, and enjoys camping. She also enjoys going to the beach and playing volleyball.
"Working for this office has been such a joy and privilege! These women are incredible and the doctors are the BEST in the business. I have never loved working for anyone more than I love working for Dr. Sheldon! I feel blessed everyday for the opportunity!"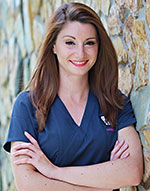 Hanna Hranicky – Scheduling coordinator
Hanna was born & raised in Dallas, Texas and moved to Florida in 2009. She is our Scheduling coordinator. Hanna is new to the dentistry field & is excited to learn & grow with our practice. In her spare time she likes to hunt, fish, and enjoy the outdoors with her family. Hanna says,
"This office has shown me that there are no better hands to be in than the doctors and staff here at the Solid Bite practice. When it comes to dentistry, you will not find a more experienced and compassionate team than what we have here."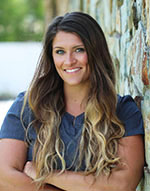 Tasha Bell – Dental Assistant
Tasha has been in dentistry for a little over 3 years and has lived all over the United States including, Illinois, Texas, Kansas and now Florida. Tasha is a veteran of the United States Army where she served as a medic for 4 years. Tasha says, "Coming from the military where there is a sense of camaraderie and brotherhood, Solid Bite has been an easy transition as the office has an amazing team of doctors and staff. You'll be sure to notice as soon as you enter the office." When not at work Tasha enjoys traveling, reading, re-purposing furniture and taking her two goldendoodles to the beach.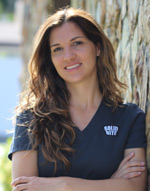 Amberly Conyers – Front Desk Scheduler
To make an appointment, call 321.802.2810 or click here to request an appointment online.