Awards & Community Involvement
Dentistry with a heart
Giving back to his community is very much on the mind of Dr. Lee Sheldon. He is an active participant in the Melbourne community and feels fortunate to be in a position to contribute to the community in various ways.
Here is an article about his most recent charitable campaign: Florida Today.
Community involvement
Dr. Lee Sheldon speaks to civic groups concerning communication, ethics, human rights and drugs. He was the Central Florida director of Foundation for a Drug-Free World, which provides drug prevention education to teens. At a meeting of NASRO, the National Association of School Resource Officers, he demonstrated Drug-Free World material to the school resource officers and then "swore them in" to take a drug-free pledge.
Dr. Sheldon also supports Helping Seniors of Brevard County and is a regular guest on their radio and television programs.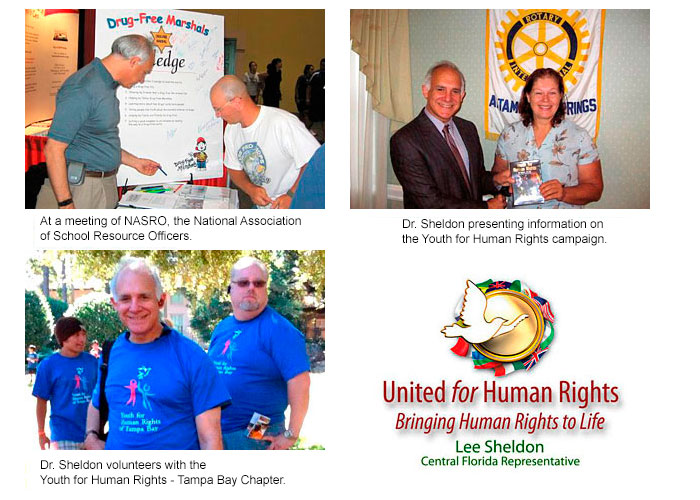 Awards
Dr. Lee Sheldon's awards include a proclamation from the city of Melbourne for his community service and the Stars of the Space Coast award for Leadership in Medicine from the Space Coast chapter of the American Red Cross.
These charities include: Helping Seniors of Brevard County, The Way to Happiness Foundation, the international hunger-fighting group Mazon, Space Coast Early Intervention Center, M.O.R.G.A.N. Project, Inc., PURRS (The Daphne Foundation), The American Red Cross and the William Childs Hospice House.
Solid Bite has earned the Best of Brevard recognition 9 years in a row including for 2021.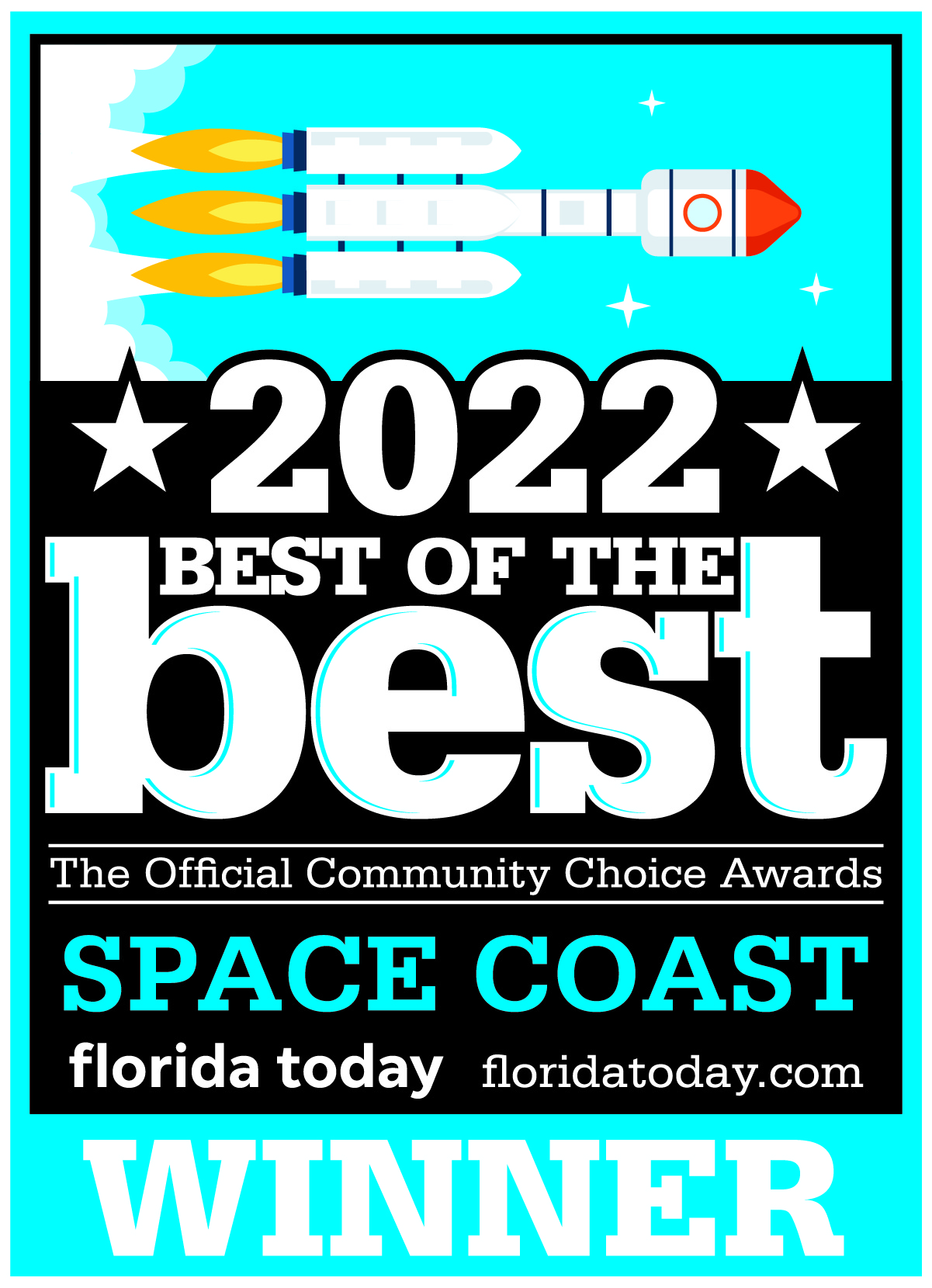 Smiles Back
See the videos below to find out more about Solid Bite's involvement with the following charities: William Childs Hospice, PURRS, Melbourne Police Foundation, Helping Seniors and the M.O.R.G.A.N Project.
Melbourne Police Foundation