Knowledgeable & Experienced Periodontics, Implant Dentistry and General Dentistry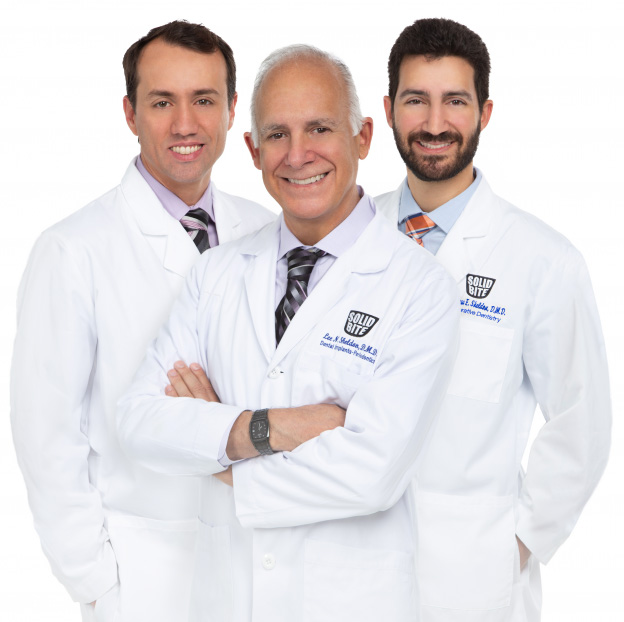 Welcome to our practice in Melbourne, Florida!
Our doctors provide experienced, state-of-the-art dental implant treatment, gum disease treatment and full dental rehabilitation.
They also provide full-service dentistry, including cleanings, fillings, crowns, bridges and cosmetic dentistry, such as porcelain veneers and Invisalign® clear braces; as well as cosmetic gum surgery for gummy smiles or teeth that appear too long.
Do you have a question for one of our doctors? Fill out this form to get an answer.
Welcome to the Practice.
Skill, Experience, Technology, Integrity
Have You Been Told that You Don't Have Enough Bone for a Dental Implant?
Friendly and Attentive Care in a Comfortable Atmosphere
---
Our advanced procedures are designed to fully restore your dental health and give you a confident smile. We know that dental work can be daunting to confront and we have created a team and an environment that is comfortable, friendly and relaxing.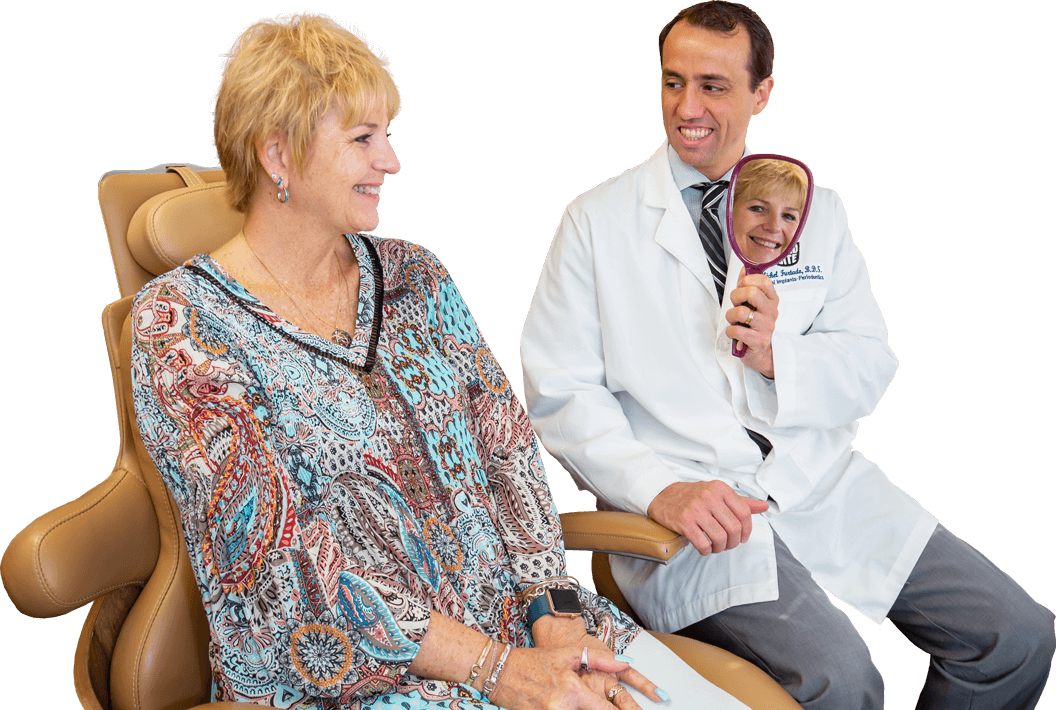 High-Tech for Quality Care and Efficiency
---
Our doctors use the most recent breakthroughs in technology to make your visit to our office as comfortable and efficient as possible by using minimally or non-invasive techniques.
They give patients the latest in effective treatment in a friendly, caring environment.
Learn more about high tech dentistry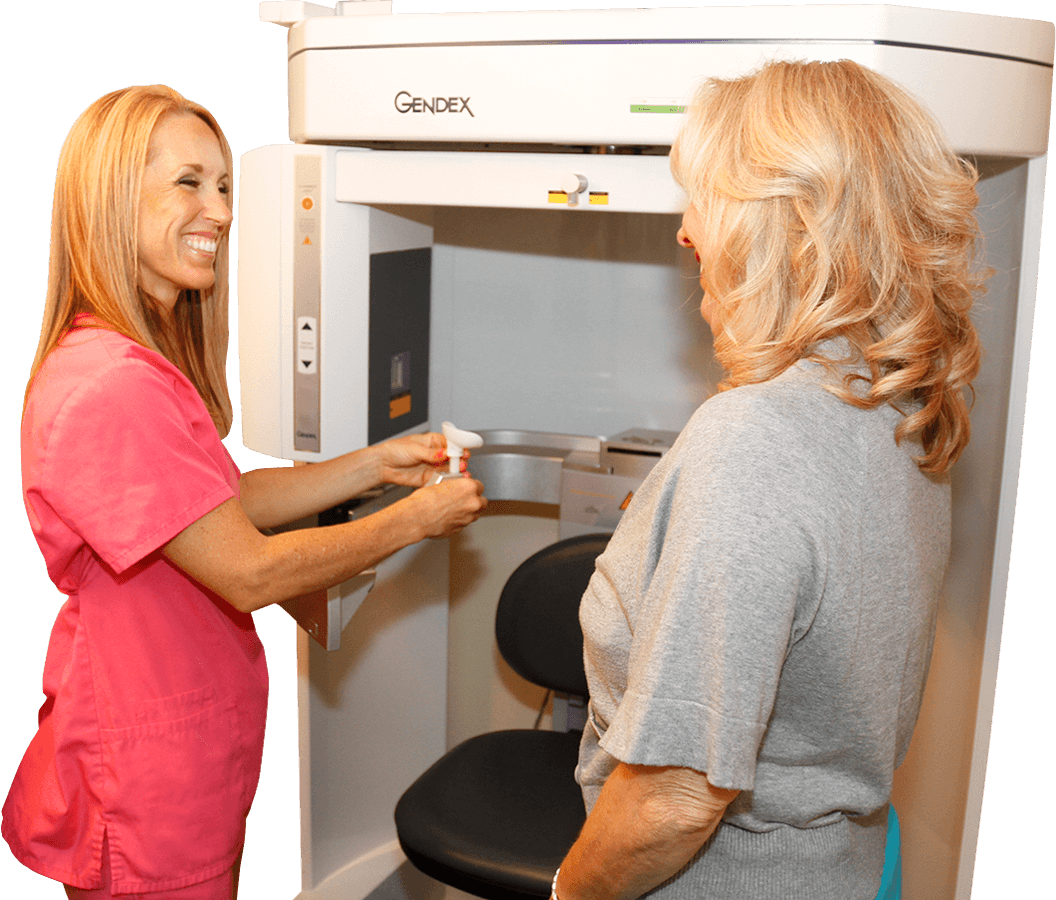 Minimally Invasive Dental Implants and Full­ Teeth Replacement
---
Using 3D X-rays and 3D imaging technology, our doctors can plan your implant placement ahead of time, reducing the amount of time in the chair and surgery needed. They create a computer-designed surgical guide which makes for less invasive surgery and better implant placement. You can get the entire implant procedure in the comfort of our office.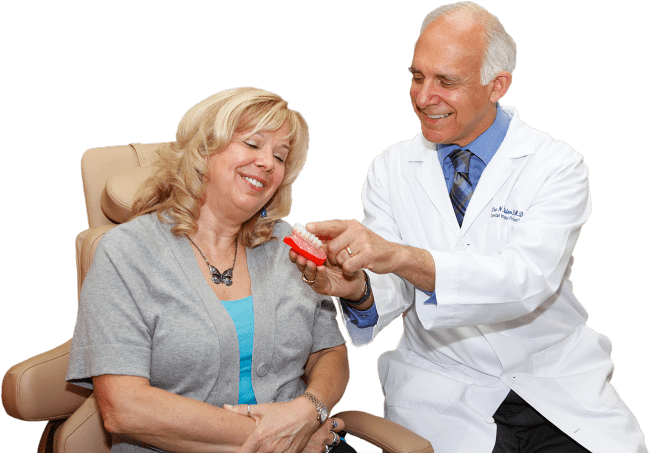 Effective Nonsurgical Treatment for Severe Gum Disease
---
Our doctors are among fewer than 100 in the USA who use the non-surgical Perioscope to treat gum disease. A Perioscope is a periodontal endoscope, a slender, tubular optical instrument used for examining the interior of a body. With the Perioscope, you can avoid gum surgery in nearly every case.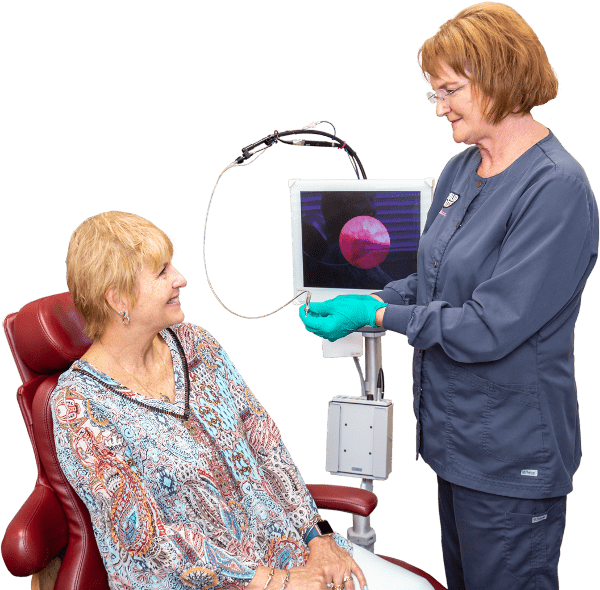 Solid Bite Teeth Replacement Testimonial
---
"My upper teeth were in bad shape and I hardly ever smiled because I was so self­-conscious. I smile all the time now, and from my heart. Dr. Sheldon gave me my life back, took away my tears and helped me recover the deep sadness of divorce. I will be forever grateful to Drs. Sheldon, Sheldon and Furtado!"
— Amie